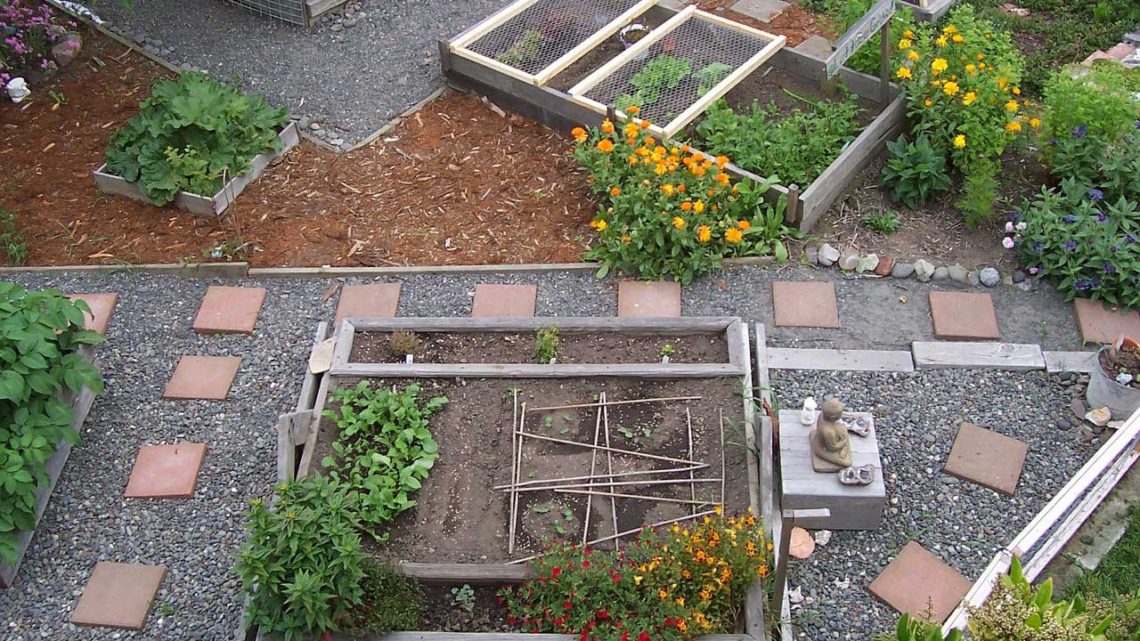 Improving urban metabolism through agriculture
8 juin 2017
An approach to ecosystem services qualitative assessment in Rome.
Auteurs : Cartiaux N., Mazzocchi G., Marino D.
What is the state of the urban and peri urban agriculture in Rome and its relationship with land use changes (1960 to 2012),  what is the contribution of peri urban multifunctionnal farms in terms of ecosystem services ? Case study of the young farmers in Rome.
COLLOQUE INTERNATIONAL, Toulouse 6-9 juin 2017 • AGRICULTURES URBAINES : VECTEUR DE TRANSITION ÉCOLOGIQUE / / Session 4 : Économie circulaire.